These pics are in no real order, which is why I'm starting with the castles Neschwanstein and Hohenschwangau, even though we only visited them near the end of the holiday. These were taken over several days, which explains why the weather changes in them! These are only pictures of the outside of Neuschwanstein and Hohenschwangau because you weren't allowed to take pictures inside. I did buy the guidebooks so I have some shots from inside, but that will be for another post if I can get the scanner working. I also have a wealth of knowledge about these castles now (if I can remember it all) but more of it goes with pictures from the inside so I might save that for then. There is a fair amount online if you google Neuschwanstein though. Also check out
www.schwangau.de
for that has loads of historical info on both the castles. Yes you can change the language of the site once you're there.
Picture time: Neuschwanstein.
First view, in sunlight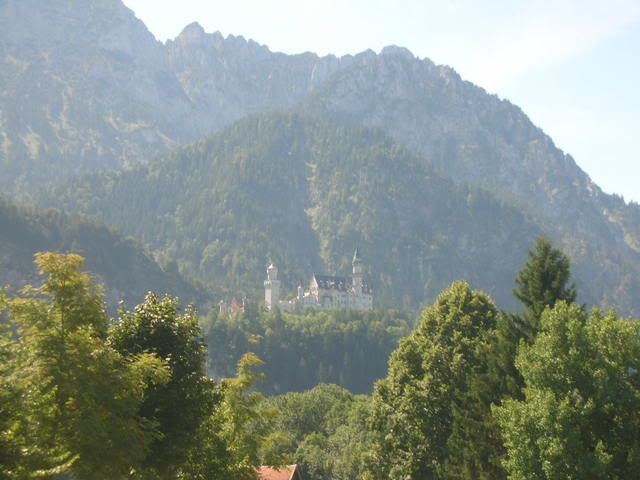 Through the trees...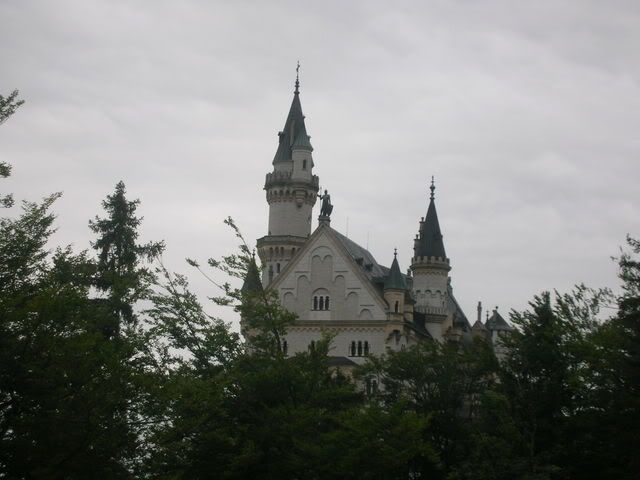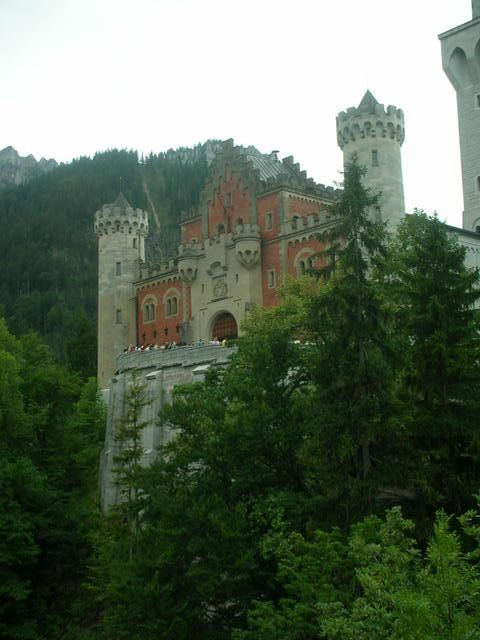 Yes it really just just drop off like that...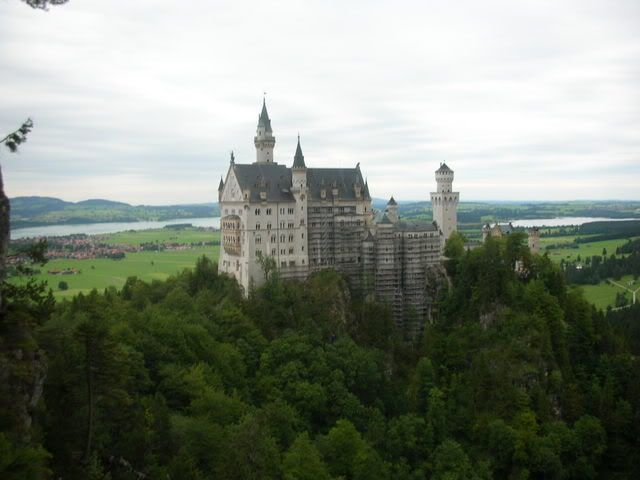 Looking up from outside
Through the mist
Cloud pics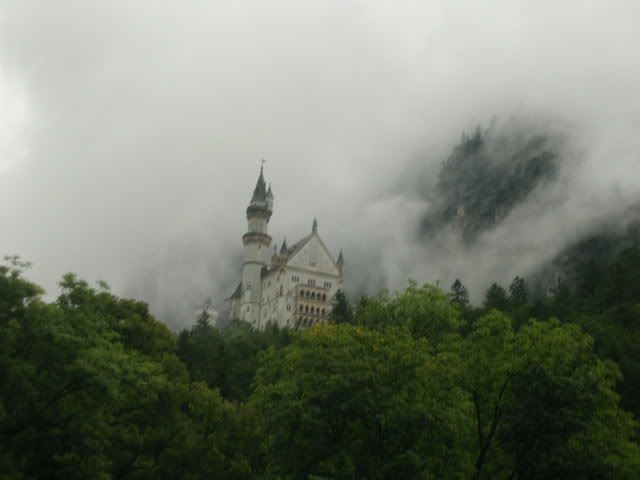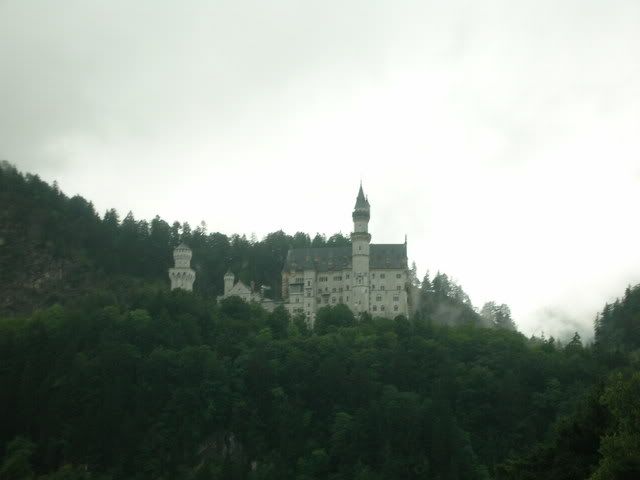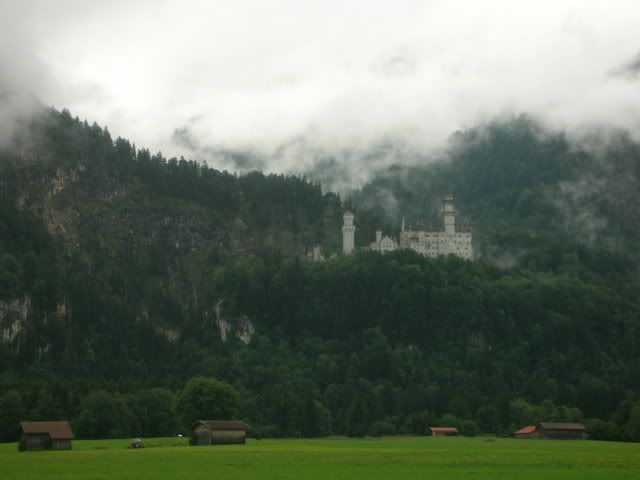 Ok that's enough of them. A few of Hohenschwangau now I think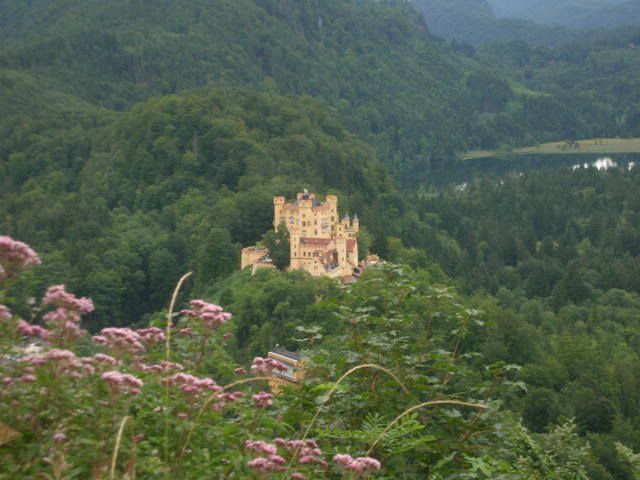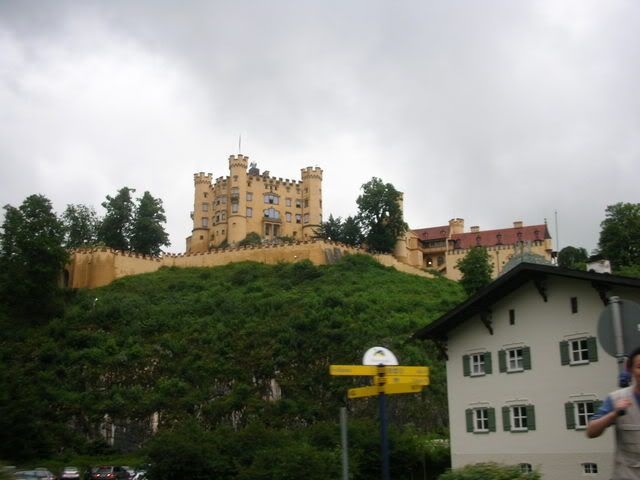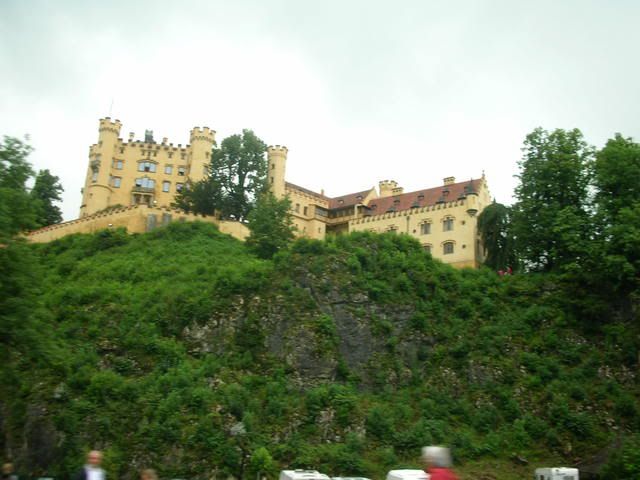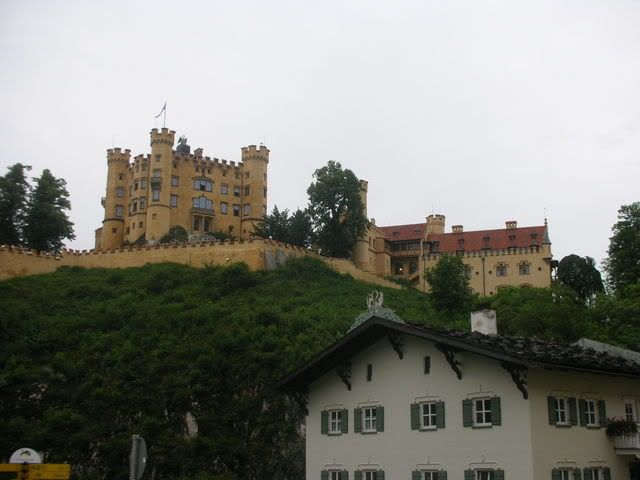 Water features at Hohenschwangau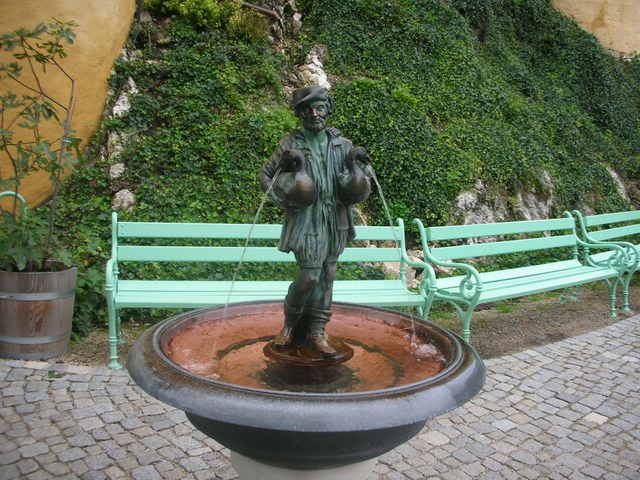 Looking up from the outside
Neuschwanstein from Hohenschwangau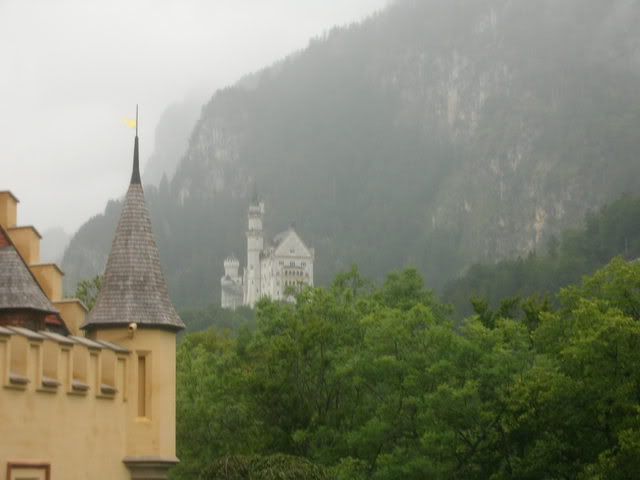 This is the start of my holiday pictures from Germany. Geographically I was in the south (west) of Germany. We actually stayed in Lechbruck am See, near Füssen. If you want to know where that is, get a map out and look. It's very near the Alps and the Austrian border.
Current Location:

Stafford

Current Music:

The Nine