A month ago I ordered a new alarm clock. It was a pre-order, due to be released on 8th May. 8th May came and went, and my alarm clock release date was put back to 29th May. 29th May came and went and my alarm clock then said it would be released on 12th June. I wasn't holding out much hope that they'd actually release it then, but then I had an email through 2 days ago to say that my alarm clock had been dispatched. Long story short, I had a parcel arrive today, containing my alarm clock.


This is the box that was left on my doorstep. I was a little surprised it was so big.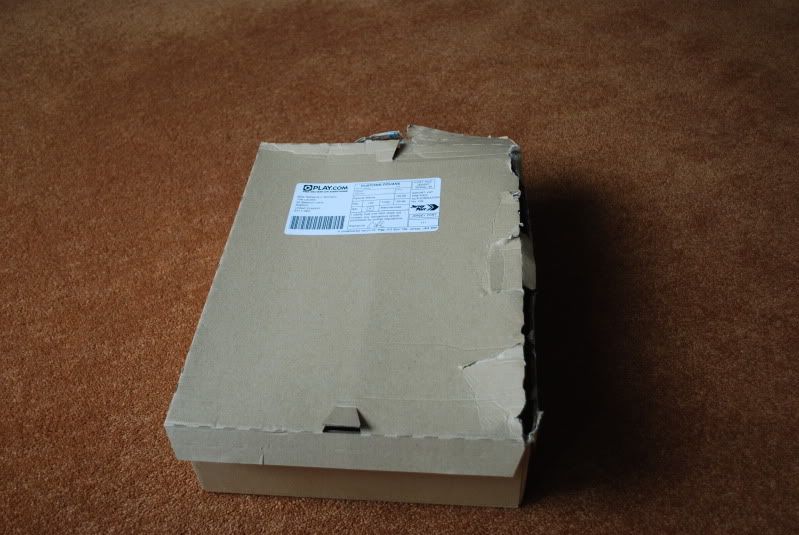 As you can see, I had hassle opening it - it's one of the hardest boxes I've ever had to open!

Inside, it looked like this: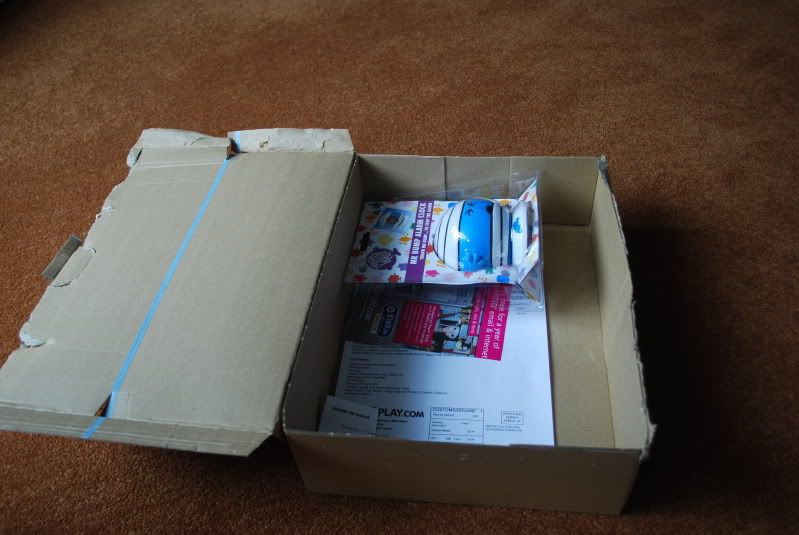 Here's Mr Bump in his packaging:



And now here's his photoshoot: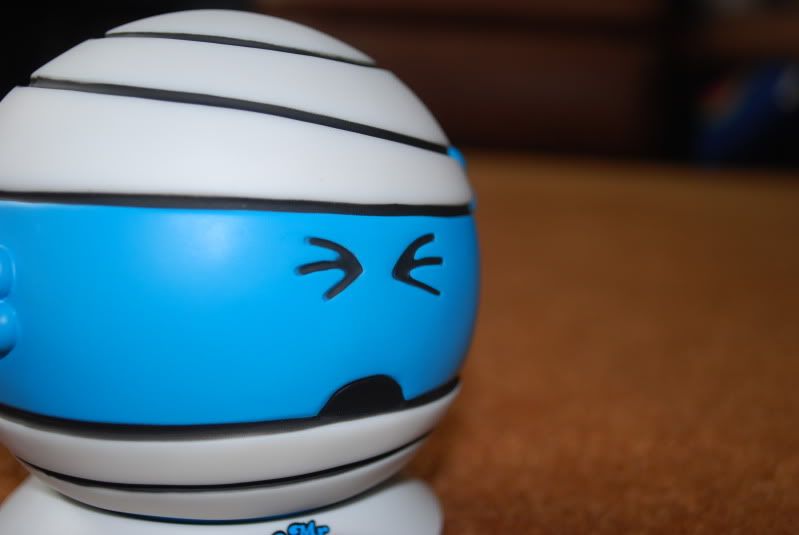 Mr Bump is an action clock. You're supposed to be able to throw him (gently[ish]) against a wall to turn off the alarm. I'm still working out quite how to use him and change the time and alarm etc, but I'm getting there!

I also said that I'd post a picture of my circuit board coaster when I get Mr Bump through, so here's a picture of that, some random sweets I just bought, and my German GP ticket *bounce*

Circuit board coaster from the Museum of Science and Industry (MOSI) in Manchester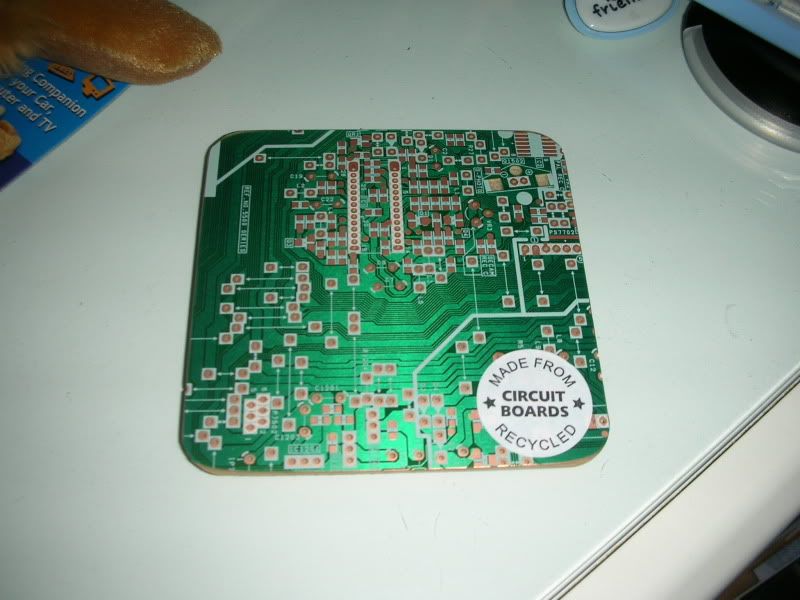 Random sweets


Clicky to make big. Even the packets of these are different, there are several different ones with different sweets shown on the front.

Nurburgring ticket



And finally, sometimes I love going out wearing bright stripy socks that people can see. It makes me look eccentric.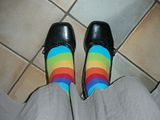 Yes, it's clickable if you want it